Candace DeBartolo has been living and working in NYC for the past 25 years.  She previously called Washington DC home, and this was a serious training ground where she spent 10 years learning from local  jazz masters, as well as fronting her own jazz quartet. 
She has shared the stage with Gary Bartz, Carter Jefferson, Donald Byrd, David Liebman, Gary Thomas, Buck Hill, Renee Rosnes, Billy Drummand, Vanessa Rubin and many more jazz luminaries. One of her stand out projects was Too Much Sax which featured 5 saxophones with rhythm section. This project headlined at Blues Alley multiple times. 
Candace also played in various soul bands and saw a completely different side of DC's local music scene.  After many years playing in horn sections, she launched The Mustangs Band in 1993. This project required transcribing horn parts from hundreds of 60s soul & classic dance songs.  She assembled local players that were true masters of the music. The Mustangs' lead singers are the legendary Skip Mahoney (The Casuals), and Ignatius Mason. The Mustangs are performing to this day.
While living in Washington DC, Candace joined The Zimmermans-a local indie rock band. The band reformatted, changed their name to Spottiswoode & His Enemies, and began gigging regularly in New York City. Many tours, recordings and beautiful people have jettisoned this band to a cult status in New York City and beyond.  See us live at Joe's Pub this November 30th. 
Candace moved to New York City in 1997 and within a few months joined Charlie Persip's Supersound Band. This has led to performing with several NYC based jazz orchestras and participating in the BMI Jazz Composer's Workshop (2004-2009). 
Her main projects include Seeker Jazz Quintet, Spottiswoode & His Enemies,  Schapiro 17 Jazz Orchestra and The Storytellers Band.  She also records and performs with various jazz, rock, pop bands. 
Headline Shows 
Candace DeBartolo Jazz Quintet and Too Much Sax at: 
Blues Alley 
The Kennedy Center "Saxes & Singers"
Carter Baron - opened for McCoy Tyner Big Band, Betty Carter 
Performance Venues
The Blue Note - NYC
Birdland - NYC 
Smalls Jazz Club-NYC
Lincoln Theatre, Washington, DC 
Kavehaz-NYC 
Night & Day -NYC
Joe's Pub-NYC 
Living Room - NYC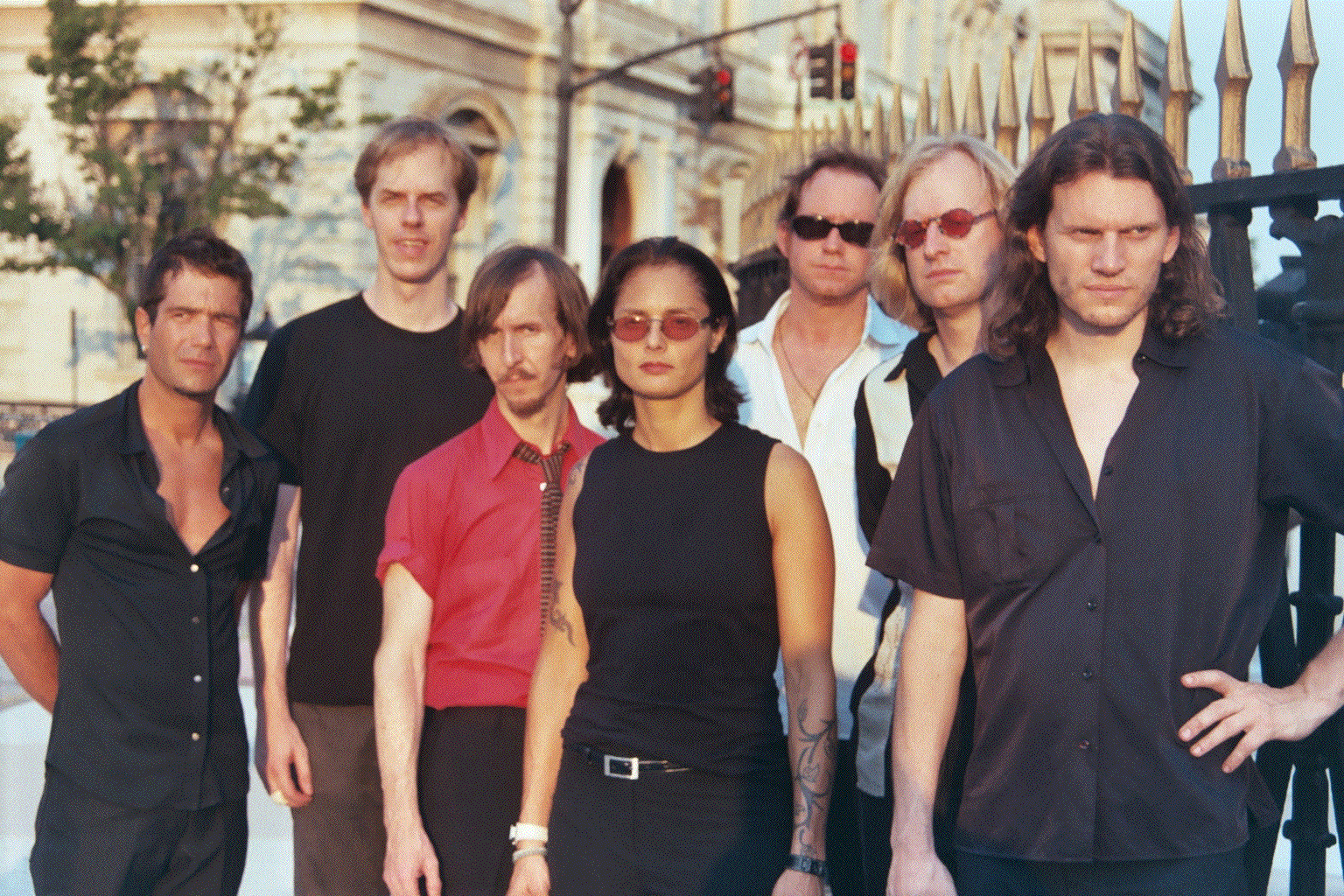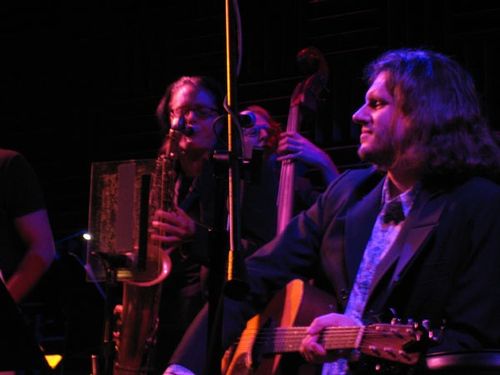 Performance experiences include sharing the stage with... 
MUSICIANS 
Donald Byrd  
David Leibman  
Gary Bartz  
Gary Thomas  
Charlie Persip  
Buck Hill  
Vanessa Rubin  
George Garzone  
Renee Roznes  
Billy Drummond  
Odean Pope  
Sonny Fortune  
Keter Betts  
George Colligan  
Bobby Sanabria  
Jane Ira Bloom  
Ron Holloway  
Tony Martucci  
Nassar Abadey  
James King  
Rory Stuart  
BANDS
Schapiro 17 
Greg Ruvolo Big Band 
Meetinghouse Jazz Orchestra 
Charli Persip's Supersound  
Jeff Raheb's Contemporary Jazz Orchestra  
SOUL ARTISTS  
"King" Solomon Burke -European Tour & various East Coast shows  
Chuck Jackson  
Little Royal  
Carla Thomas  
Rufus Thomas  
Clarence Carter  
Skip Mahoney
LATIN ARTISTS  
Potato Valdez  
Chepito Arias  
La Jazz Orchestra  
Groupo Vida de Miami  
Bobby Sanabria